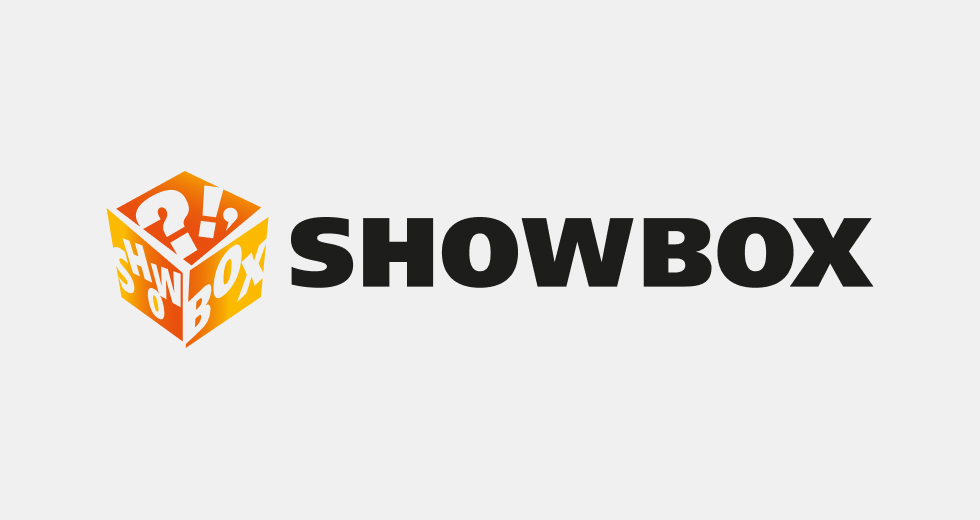 ShowBox is a content production studio within the Orion Group that has been leading the Korean cinema market since 2002 with unmatched planning capabilities and insights. It has also broadened its business scope to tap into the content market, let alone drama market to reinforce its global competitiveness.

Abiding by the principle of prioritizing excitement and impeccable quality foremost, ShowBox has produced five box-office hits that achieved more than 10 million viewers. These movie titles are TaeGukGi: Brotherhood of War (2004), The Host (2005), The Thieves (2012), Assassination (2015), and Taxi Driver (2017). As a leader in the Korean film business, ShowBox is releasing high-quality blockbusters every year.

Based on its vast experience in creating content, unmatched planning capabilities, and in-depth know-how of the content ecosystem, ShowBox is undertaking the K-content business with the aim of setting international milestones with fresh content-driven hits. Through a partnership with Maum Studio, a subsidiary of Maum Capital Group (MCG), ShowBox is forging ahead to be a content studio renowned in the global arena.
Visit the ShowBox website