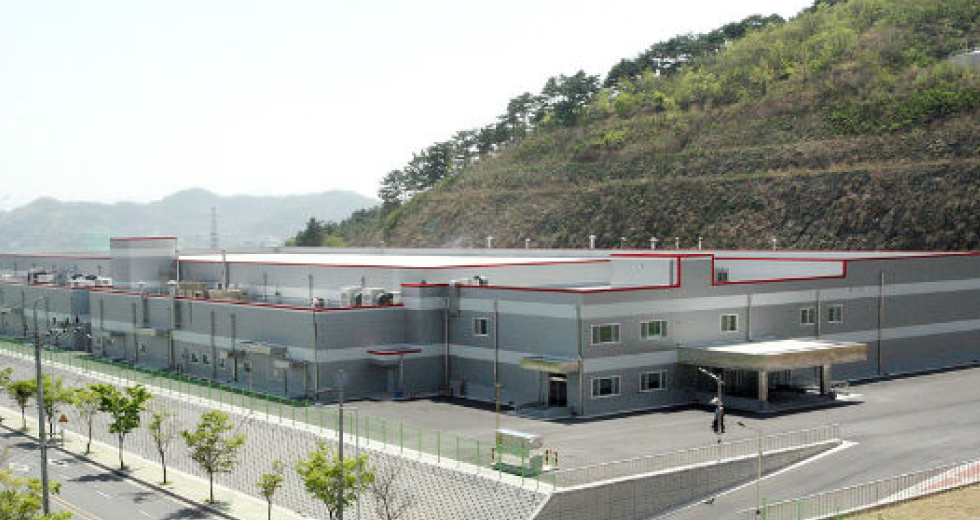 Orion launched our premium convenient meal replacement business to allow consumers to enjoy healthier, tastier food conveniently. Hence, we established Orion Nonghyup, a joint venture with Nonghyup in September 2016. For the Orion's convenient meal replacement business, Nonghyup supplies domestically produced agricultural products to be sold by Orion Nonghyup. We built a 9,900㎡ (3,000 pyeong) factory at the Jaedae agricultural industrial complex in Bubuk-myeon, Miryang-si, Gyeongsangnam-do, and unveiled our premium convenient meal replacement brand, Market O Nature in 2018.

Main Orion Nonghyup products include lineups that highlight natural ingredients such as fruit, sweet pumpkin sweet potatoes, and black beans; protein products with higher protein content; snack balls geared to concepts of health that come in cacao and strawberry flavors infused with lactic acid bacteria and calcium; and Goraebab and Diget, robust sellers made with a playful concept. O! Granola Pop launched in 2020, notably, features Choco Almond, Cranberry Almond, and Brown Rice Almond variants that enjoy wide popularity for their light and crispy texture and affordable price.

Orion will continue to research, develop, and unveil various new products to push for rapid expansion of the granola market in Korea. Leveraging our global sales network including those in China, Vietnam, and Russia, we make concerted efforts to expand market presence globally and ramp up strong increases in consumption and Korean produce exports.