Orion Holdings is leaping and bounding with substantial growth.
Alongside our shareholders, we will create greater corporate value.







Orion Holdings Corp.'s BOD is comprised of five directors, namely two executive directors and three outside directors.
BOD Composition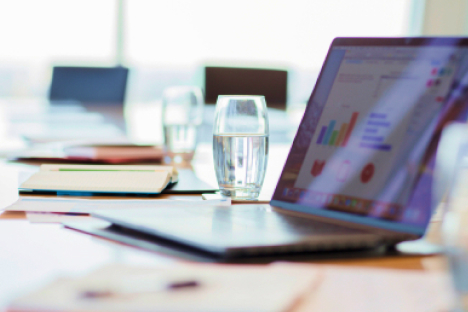 Orion Holdings Corp. has formed and operates three committees under the BOD. They are the Audit Committee that seeks to enhance fair and transparent audit performance, the Outside Director Candidate Recommendation Committee that seeks to recommend outside director candidates with fairness and independence, and the ESG Steering Committee that seeks to strengthen ESG activities through ethical management.
BOD Powers and Rules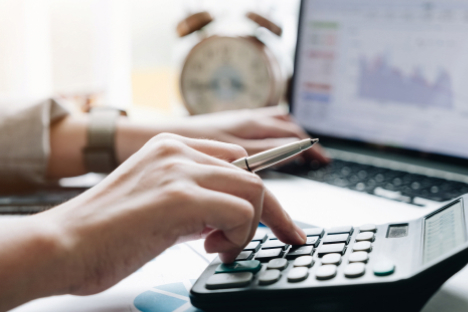 Samil PricewaterhouseCoopers (PWC) serves the role of external auditor for Orion Holding Corporation. The contract period is between the 66th and the 68th corporate fiscal year (2021-23).
Corporate Governance