Forging our path ahead beyond confectionery to become a global food and healthcare company!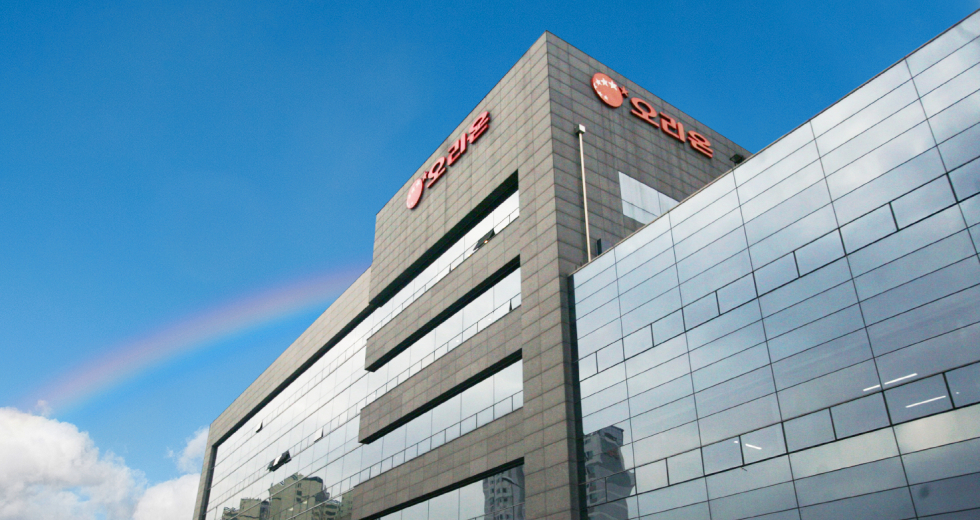 Orion Holdings Corp. has split into two companies called Orion Holdings Inc., an investment company, and Orion Inc., a food company since June 1, 2017, in a corporate overhaul aimed at sharpening our focus on the food business, including the manufacture, processing, and sales of food and beverages products. The breakup of Orion Holdings results in enhanced transparency in corporate governance, the establishment of our ethical management system, and increase in both corporate and shareholder value. The main lines of business include confectionery, beverages, biotech, and multiple content creation.
Since Orion Holdings was founded 1956, we have led the Korean confectionery industry by launching numerous hit products such as Choco Pie, Pocha Chips, and Turtle Chips from Orion, the flagship subsidiary. Orion Holdings has established a growth system for three new business lines, including beverages, on-the-go meals, and biotech, and is making strong headway for the next wave of growth. In step with the changing market environment, we strive in earnest to locate diverse future growth engines and form new drivers of growth with proactive investment.